We've added a new logo design for the 2017 Wilsey Trip to Society6.com. The logo includes this year's theme verse: Hosea 10:12, "Sow to yourselves in righteousness, reap in mercy; break up your fallow ground: for it is time to seek the Lord, til he come and rain righteousness upon you."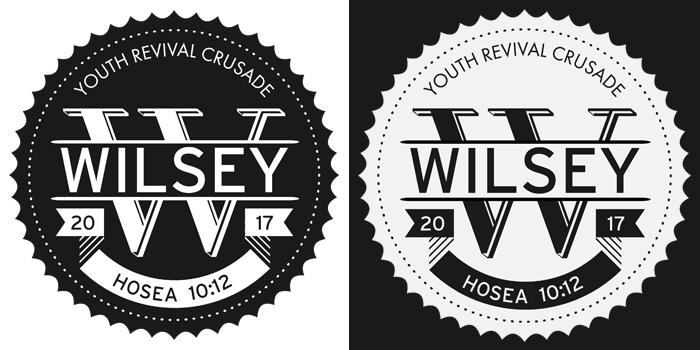 We encourage you to prayerfully consider ordering a t-shirt and help support the ministry here in Wilsey. If you're compelled to order, don't forget to explore different styles and colors to customize it to your liking! Here's some examples:

Also, feel free to explore this artwork printed on other items such as Phone Cases, Pillows, Coffee mugs, and more!